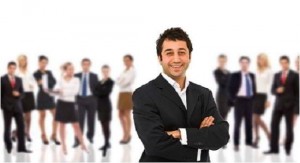 Smooth Implementation.

Albano Systems can provide the talent that technology leaders need to ensure smooth system implementation, enhancement, upgrade and production support initiatives.
Use our convenient online form to send us your resume and employment eligibility.  This information, coupled with your resume, will help us best match you with the best recruiter possible to suit your employment needs.
Albano Systems is the solution you've been looking for.  Send us your resume today!